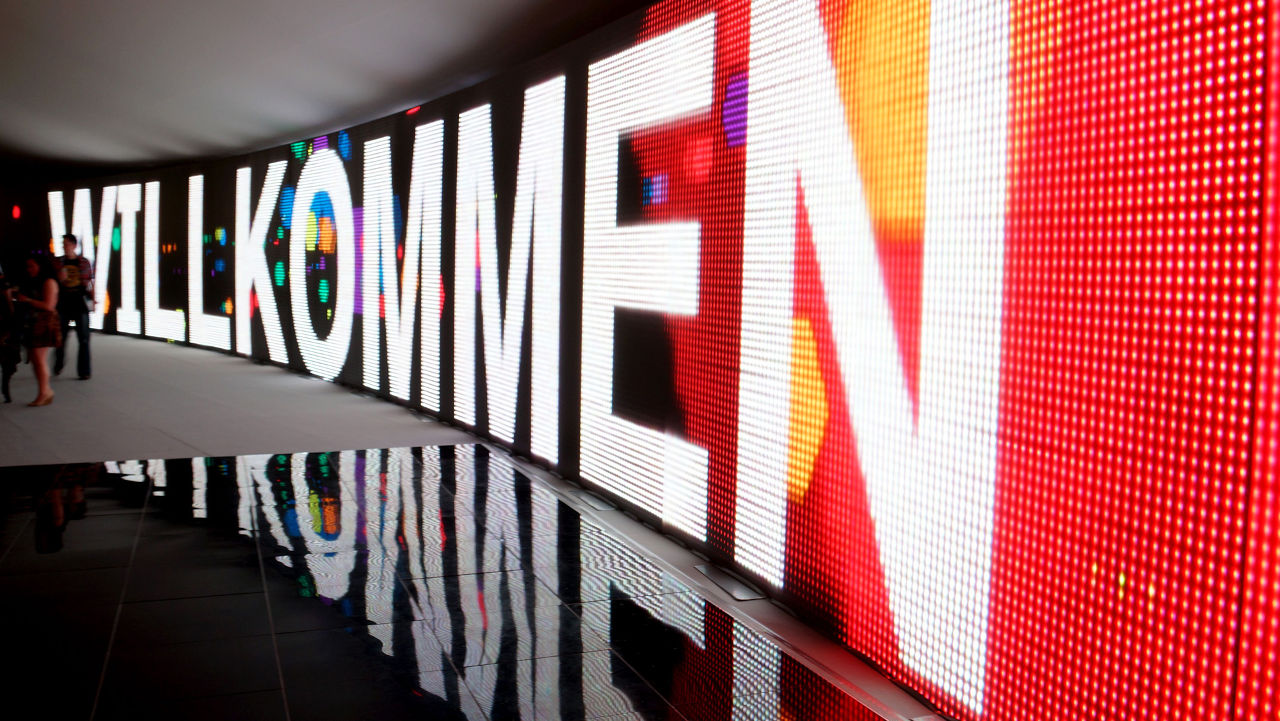 2012 UEFA Champions League Final
The brief to was to incorporate Sony products on a 45 metre LED screen. Sony tablets and PS4's relayed pre and post match messages to the screen, live bespoke interactive games and animations were conveyed to the screen throughout the event.
A commissioned countdown sequence introduced the guests to the start of the game. During the post game, VJ graphics were performed alongside Groove Armada's DJ set.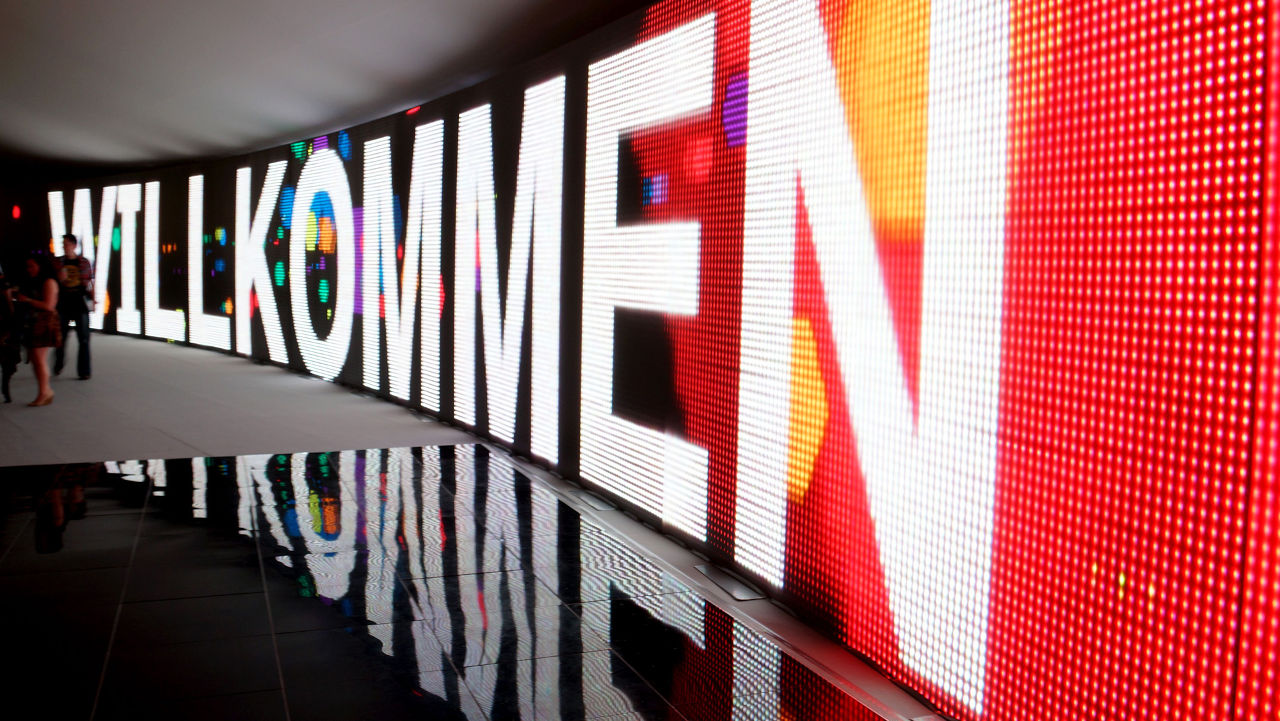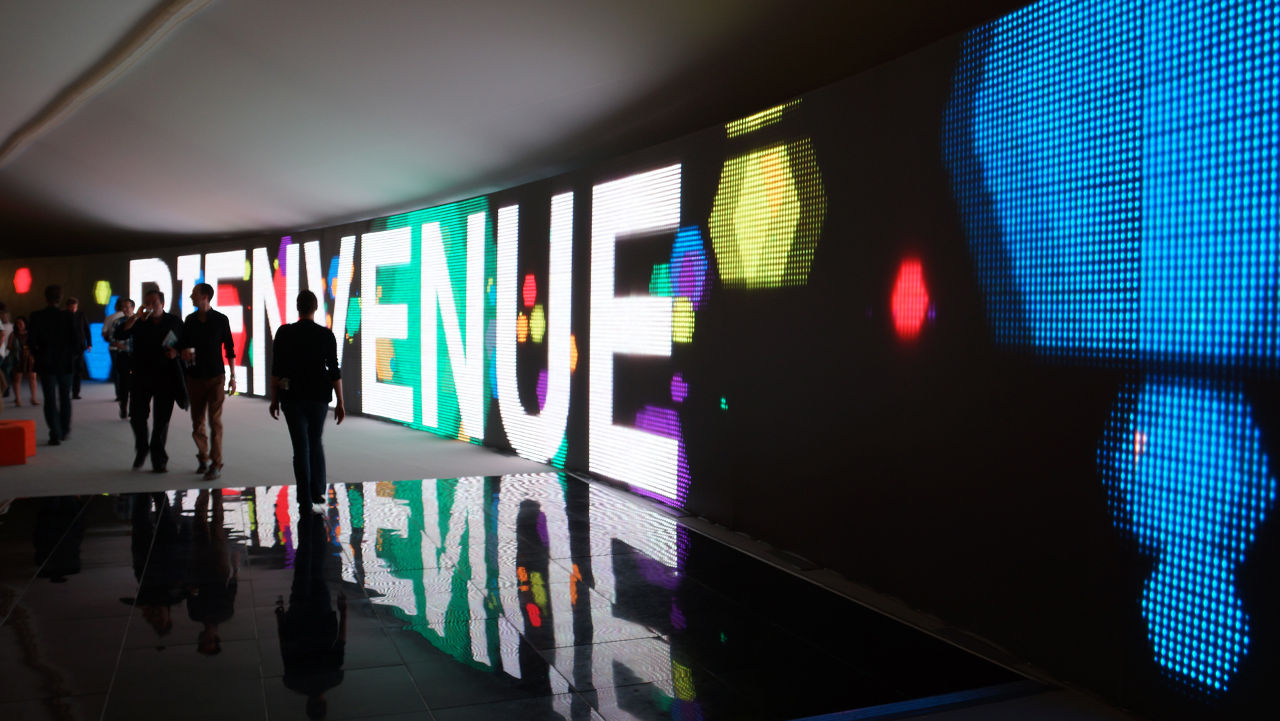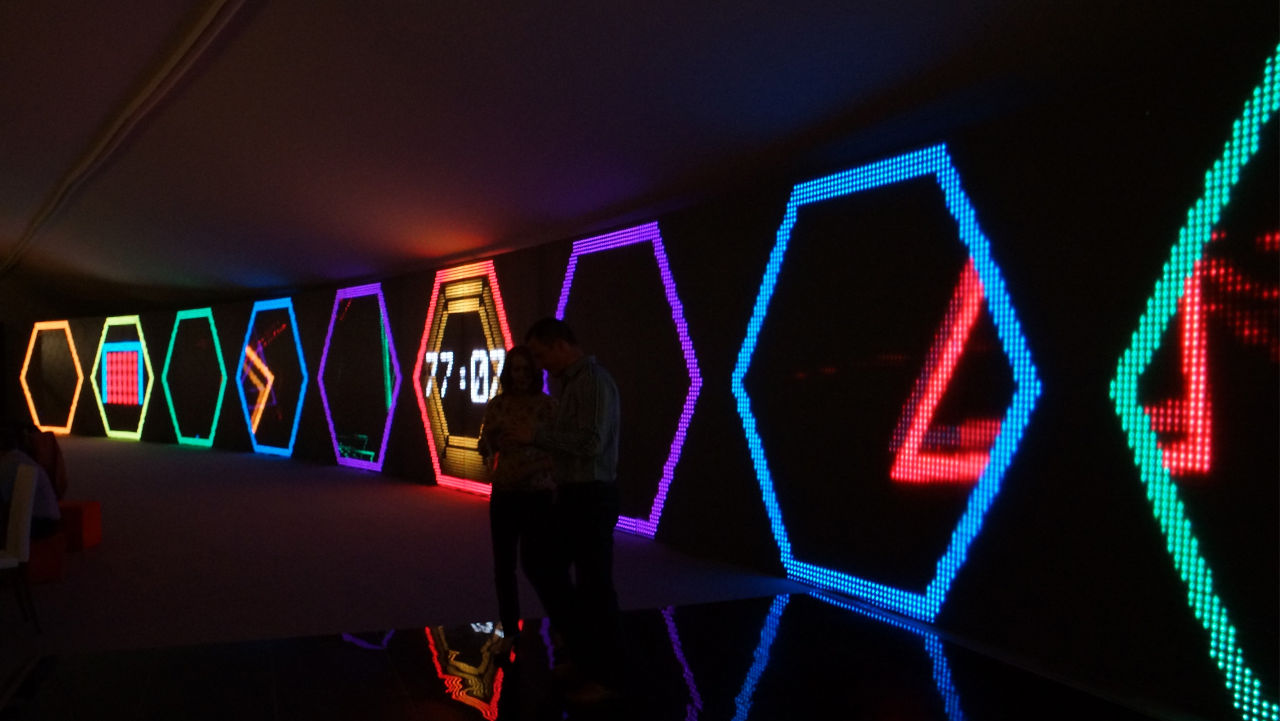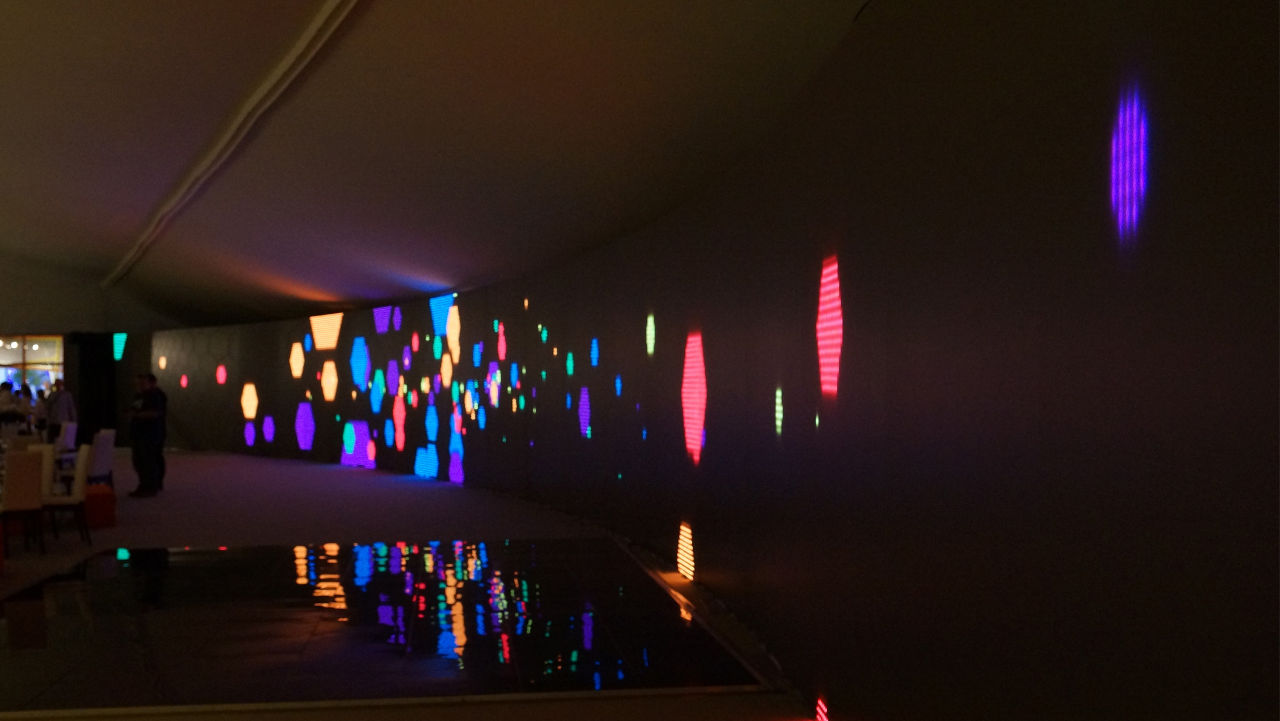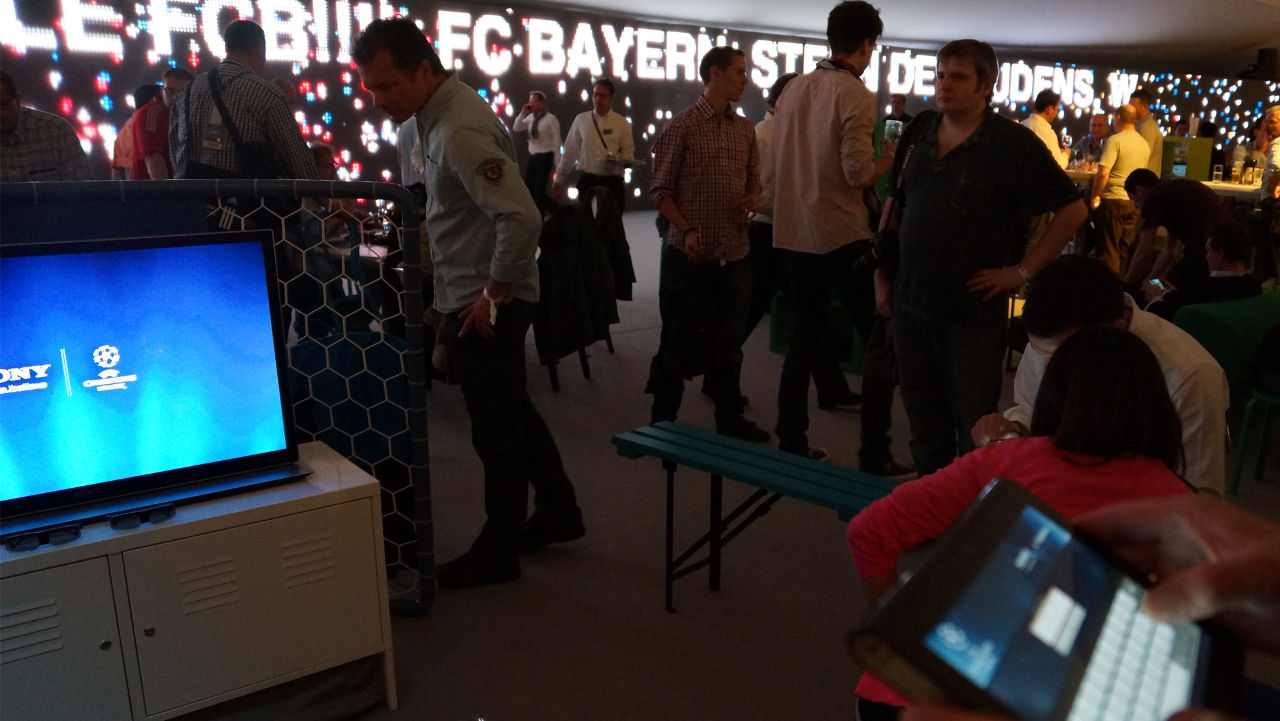 Client:
Sony Europe BV
Type:
Event
Location:
Munich / Germany
Contractor:
Maskomi Ltd.
Assignment:
Media System Development
Real-time Visual Effects
Year:
2012
客户:
Sony Europe BV
类型:
Event
地址:
Munich / Germany
施工方:
Uberact Ltd.
任务:
Media System Development
Real-time Visual Effects
年份:
2012