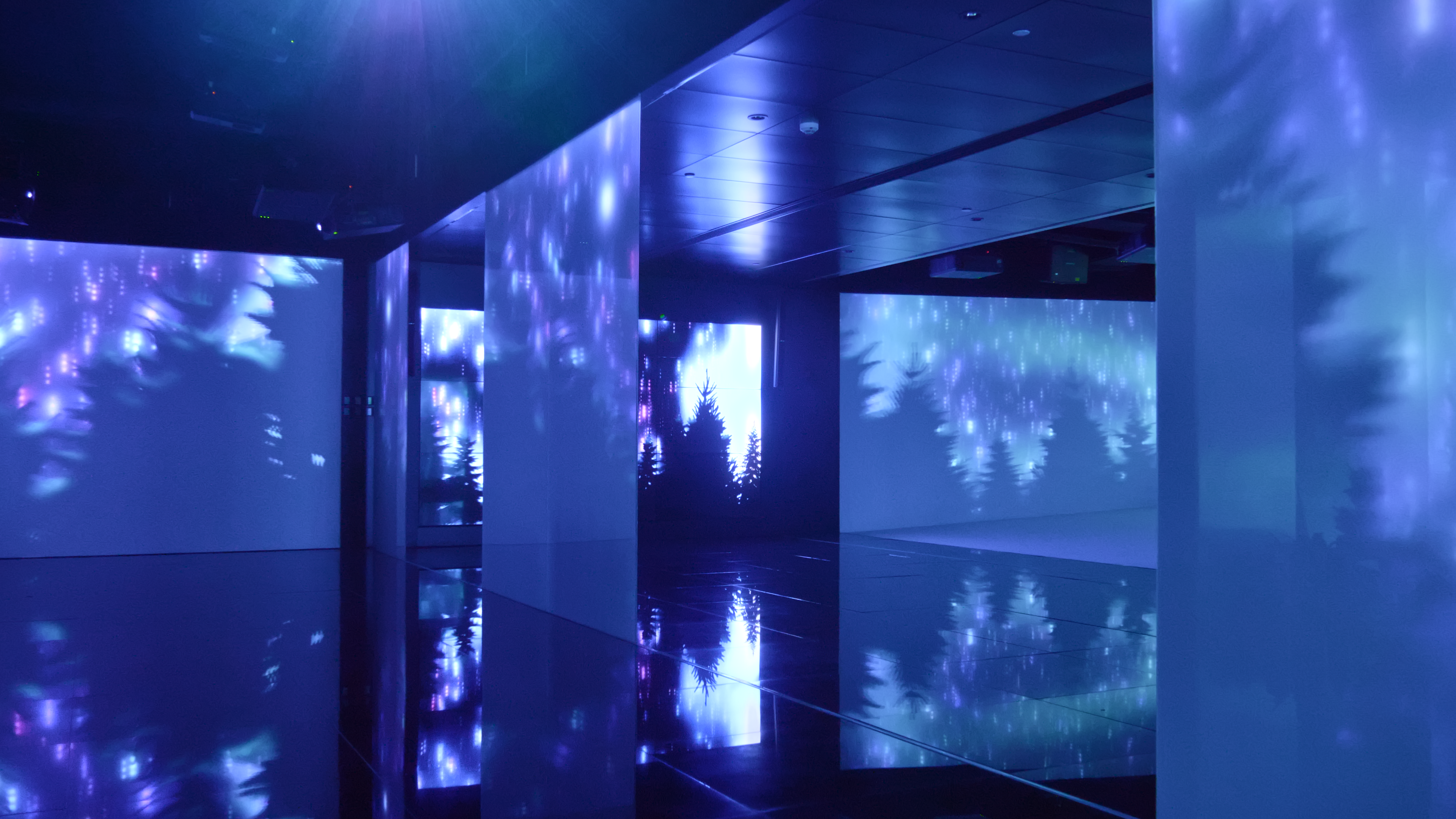 Landsky Showroom Hangzhou
Renovation of the Landsky Group's private showroom located at the Kerry Center commercial complex in the heart of the Hanghzhou city center.
良业集团位于杭州嘉里商务中心的展示空间改造工程项目。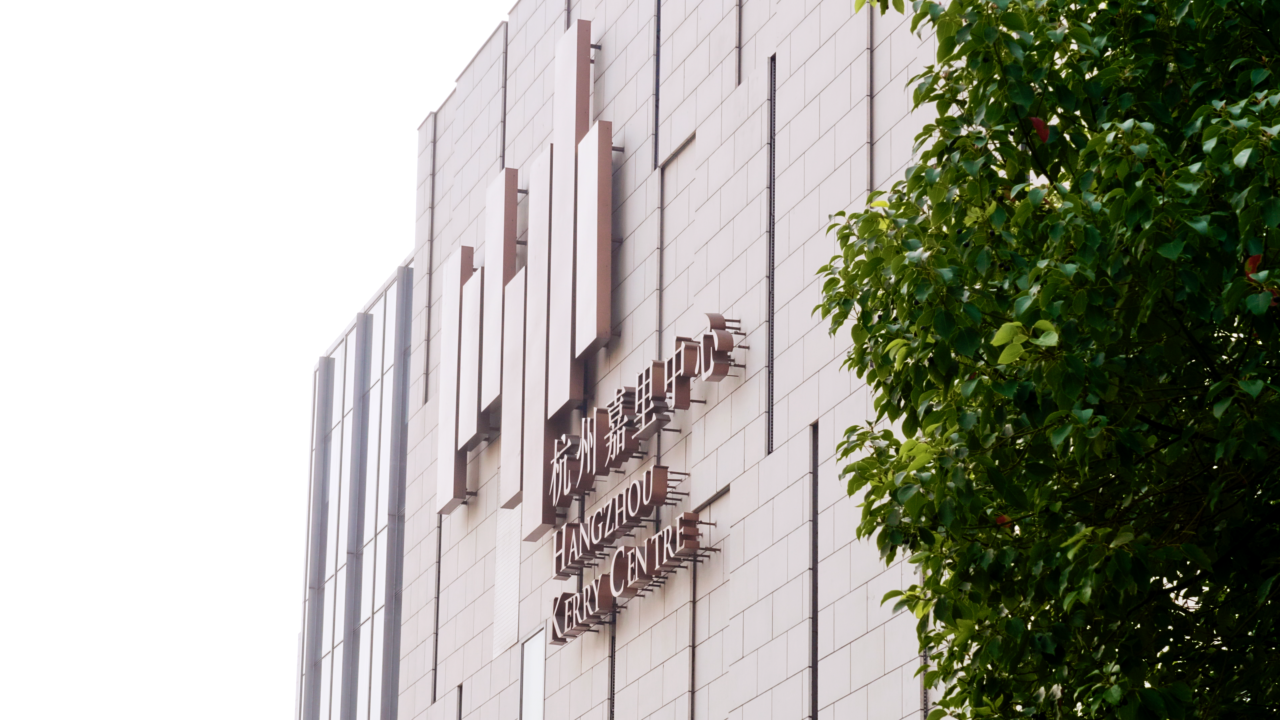 Beside the company's office space, this immersive experience aim to communicates Landsky's strategic vision, corporate culture and global achievements. A narrative journey about three major service areas : smart homes, smart cities and smart lights to make a powerful impression on clients and partners.
办公空间旁的沉浸式体验在于传达良业的战略愿景、企业文化和全球成就。 通过展开良业关于智能家居、智能城市和智能照明三个主要服务领域的空间叙事旅程,为来访的客户和合作伙伴创造一次难忘且别具一格的空间体验。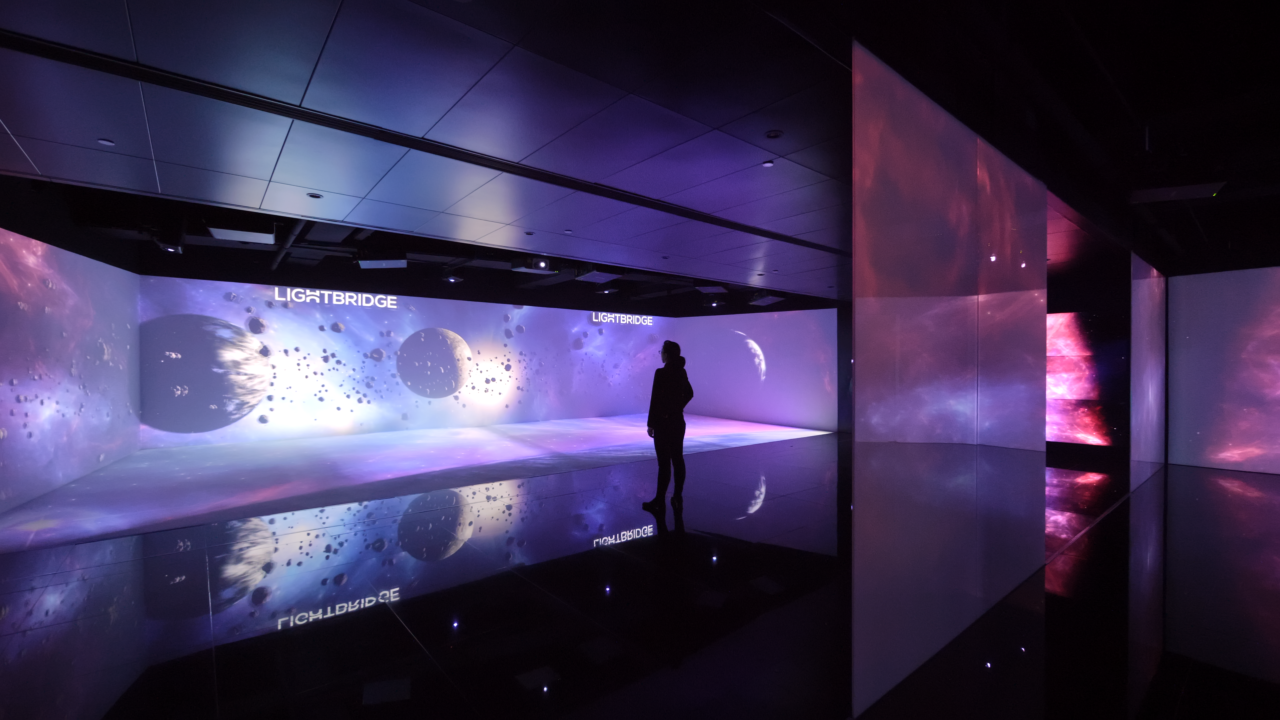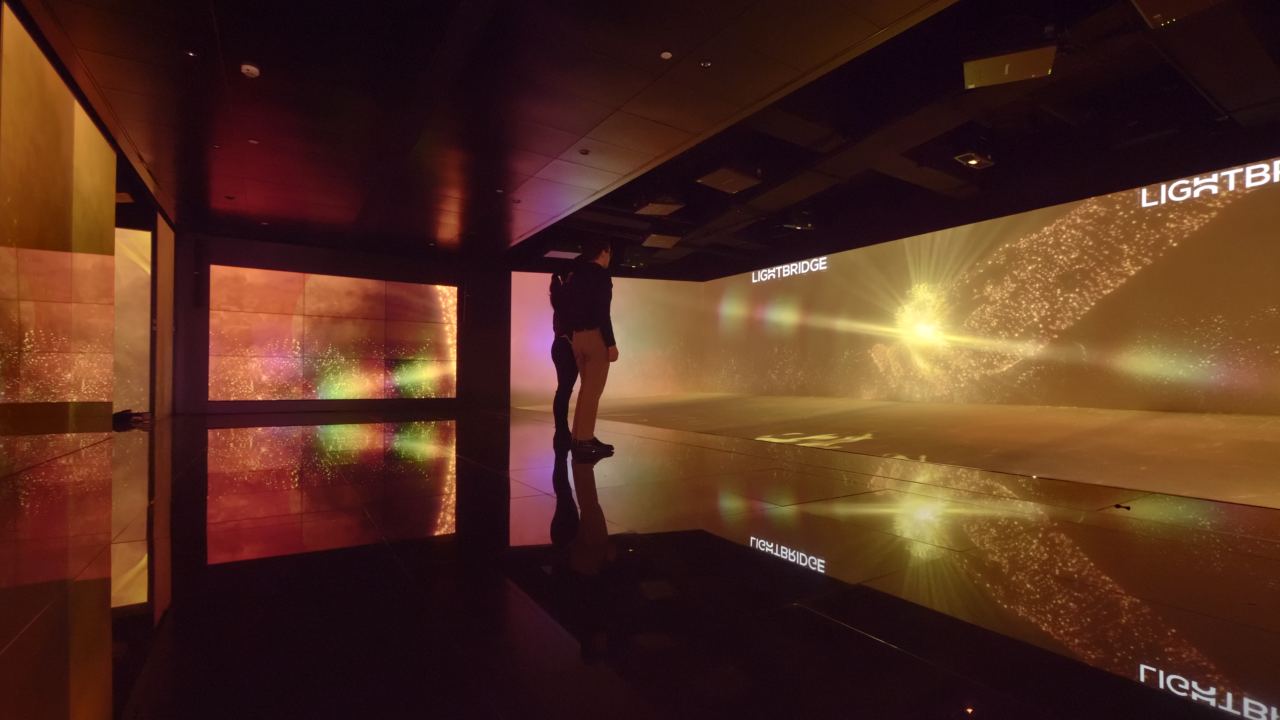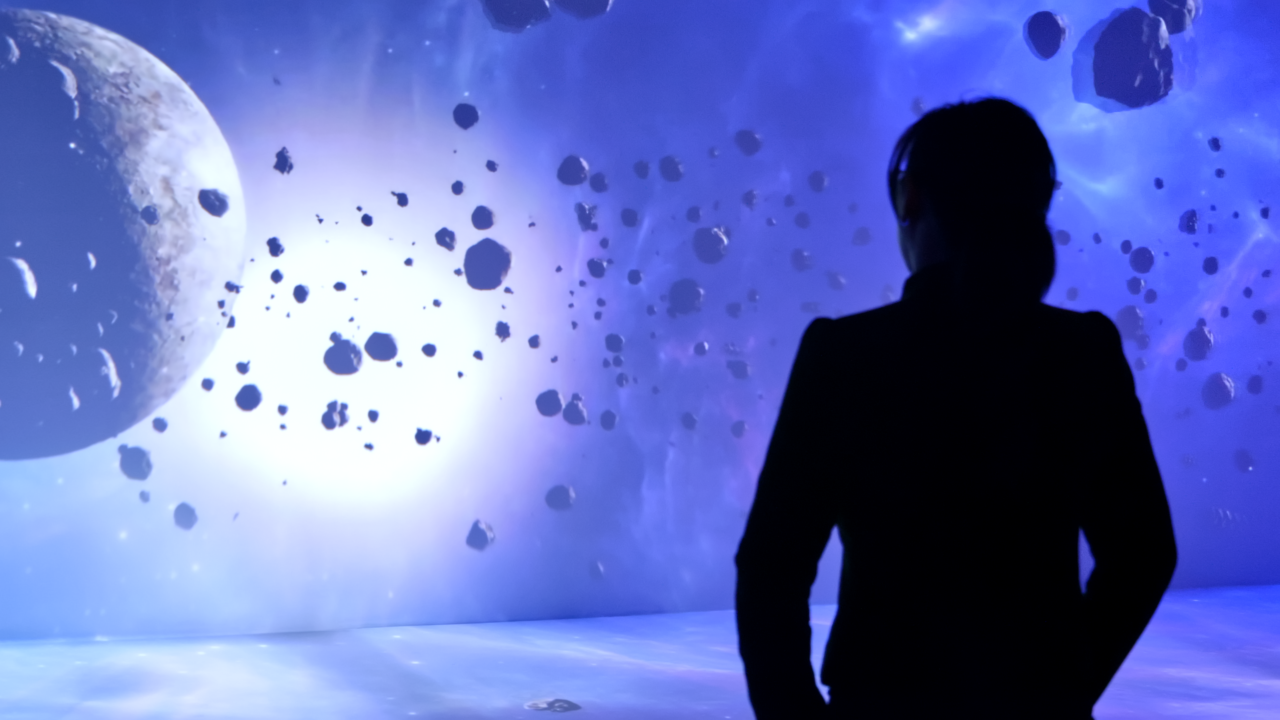 Client:
Lightbridge Consulting Shanghai Co. Ltd.
Type:
Narrative Media Space
Location:
Hangzhou / China
Assignment:
Interior Design
Construction Management
Technical Direction
Year:
2020
客户:
Lightbridge Consulting Co. Ltd.
类型:
Narrative Media Space
地址:
杭州 / 中国
任务:
Interior Design
Construction Management
Technical Direction
年份:
2020