Our visual production techniques does not only live in the digital world. Inspired by a form of light art that surfaced in the early 1960s called "Liquid Light Shows", we create dynamic materials for sensory media-space based on beautiful color flow filmed with macro lenses.
我们的视觉制作的方式不仅仅只使用数字技术。受到1960年代初期浮现的一种被称为"液体灯光秀"的灯光艺术形式的启发,用摄影技术的微距镜头记录下美丽的液体色彩流,来为感官媒体空间创造动态媒体材料。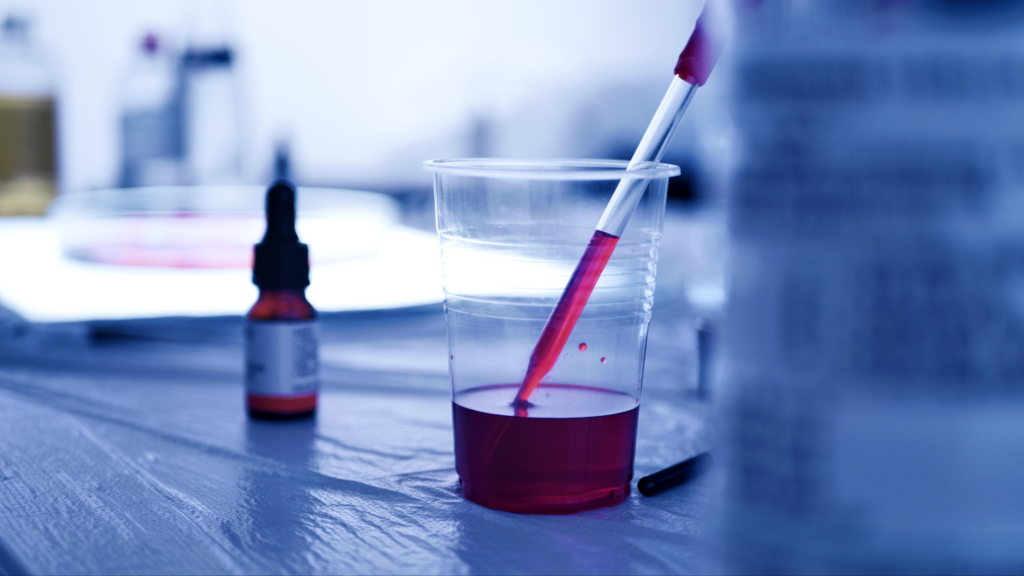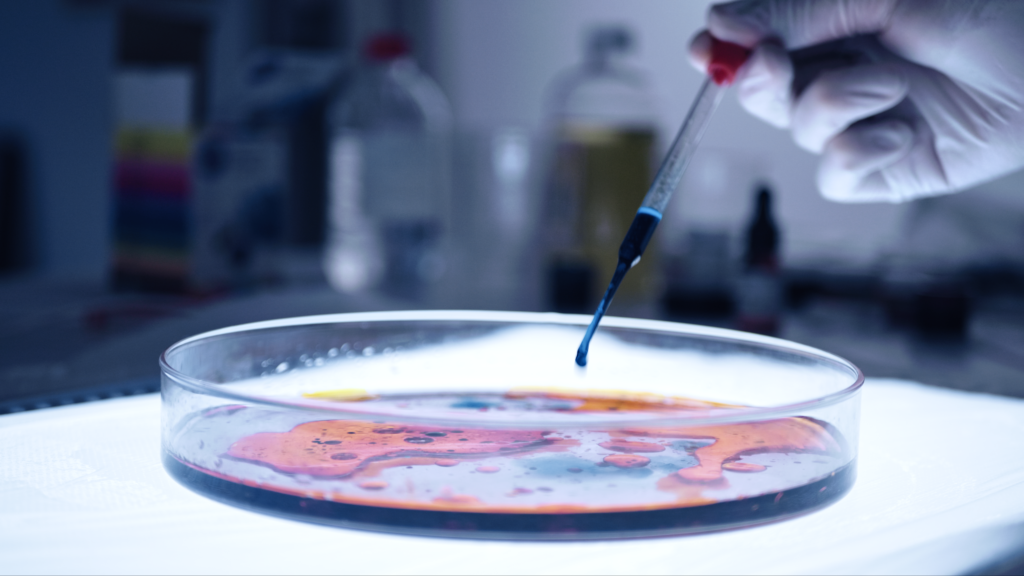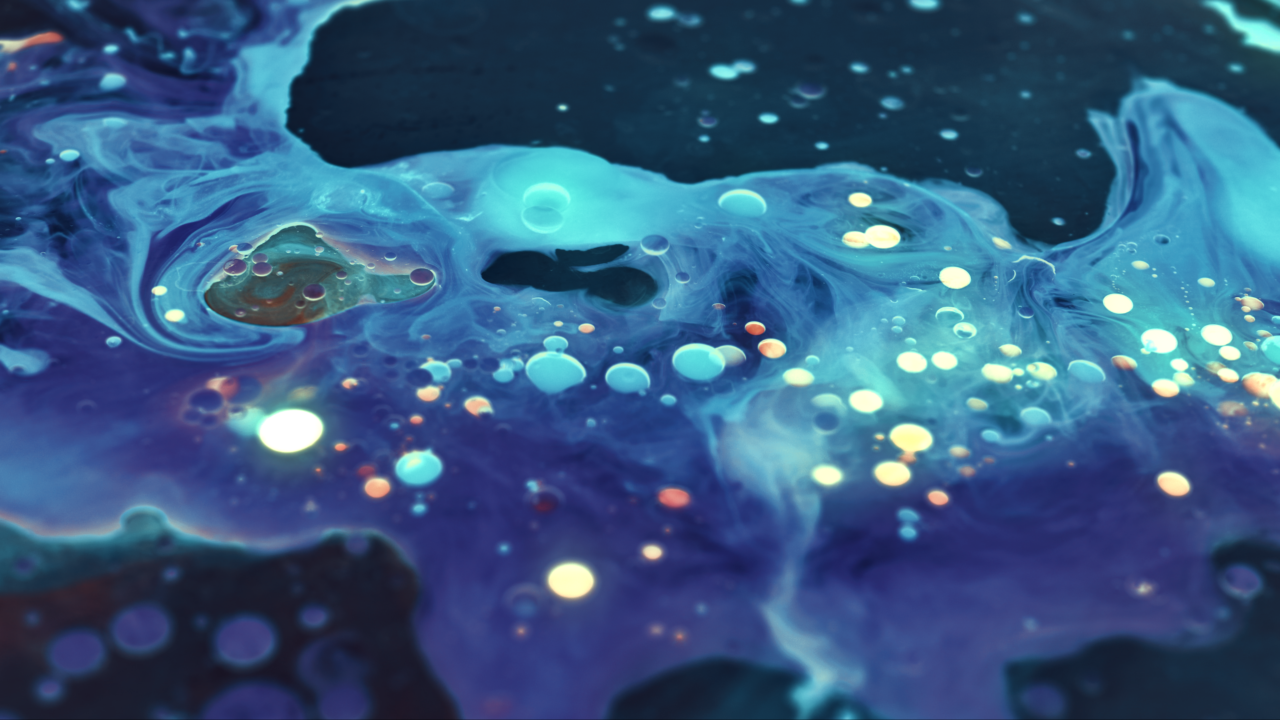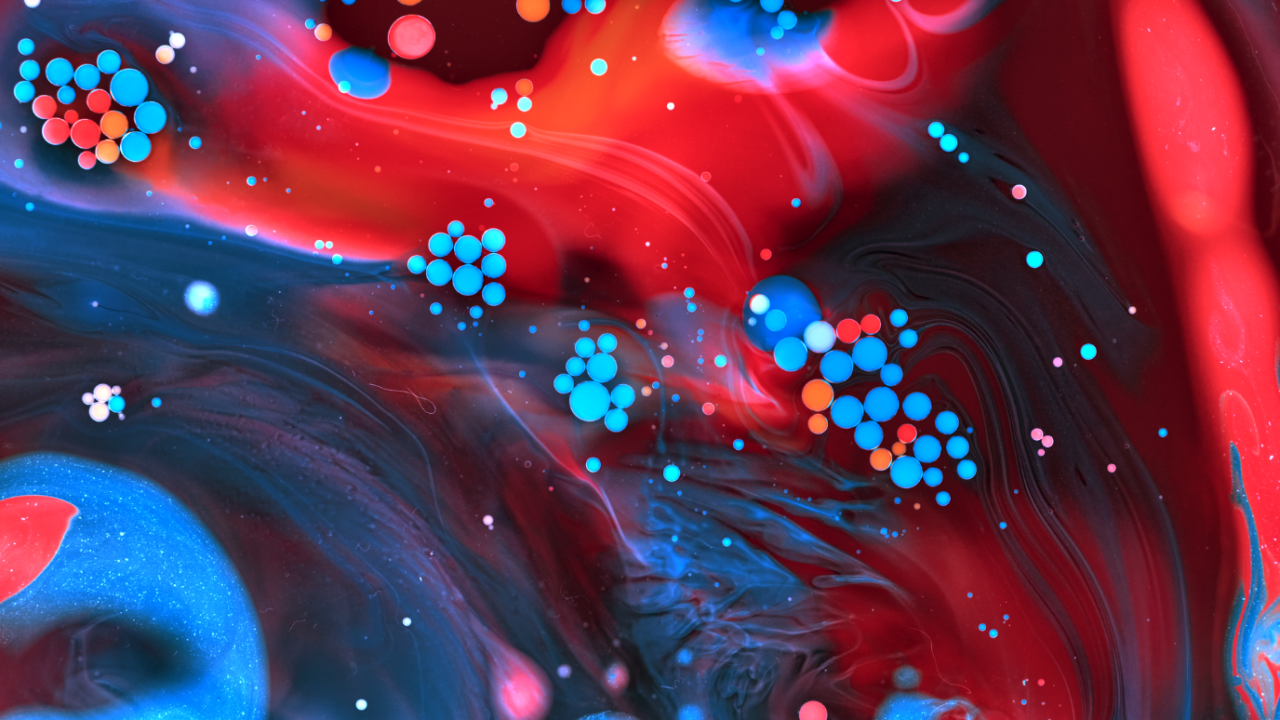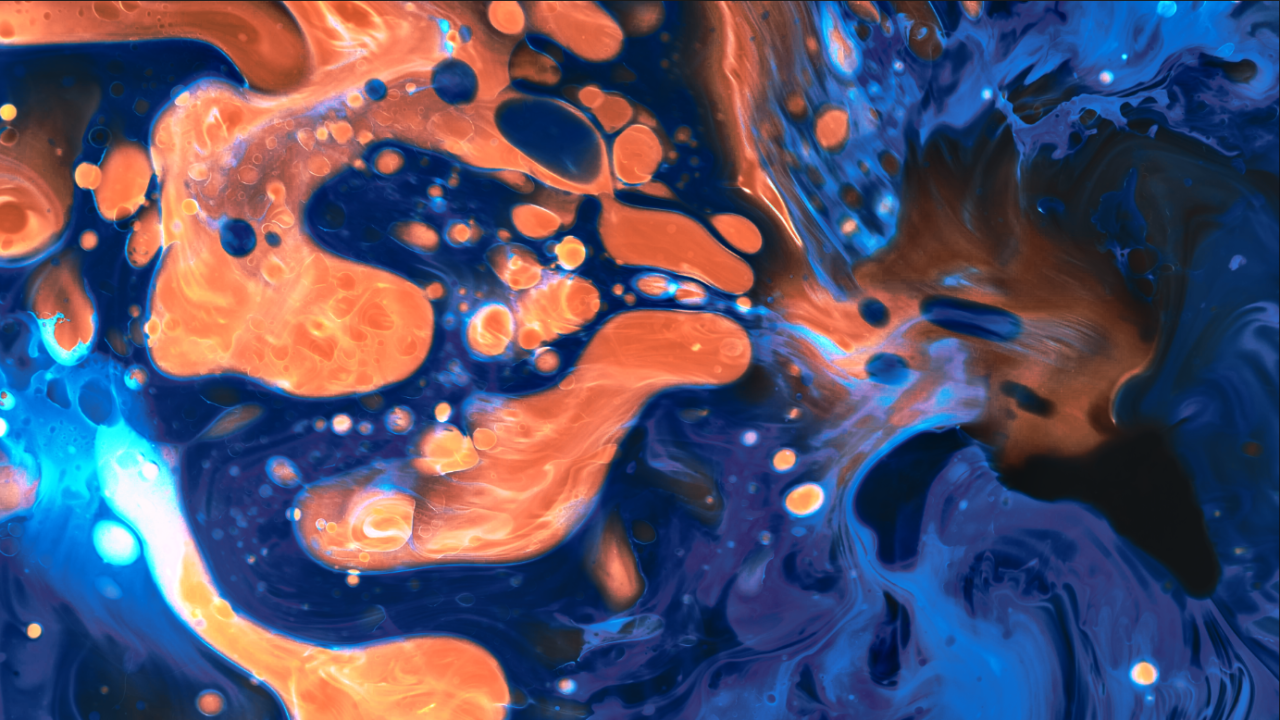 Restaurant interior design research with a focus on media used as architectural material and lighting source.
The flowing textures displayed on LED screens bring an artistic atmosphere to the space with subtle reflection on wall and furniture.
媒体视觉作为用餐环境中的照明材料的方向性设计研究。
显示在LED屏幕上流动的媒体纹理给空间营造着艺术氛围,并微妙的映照在墙面与空间陈设上。
The material's color composition and brightness variation can morph the surroundings into multiple unique ambiances.
媒体材料的色彩和亮度不断变化着,空间环境也被渲染得多样且独特。