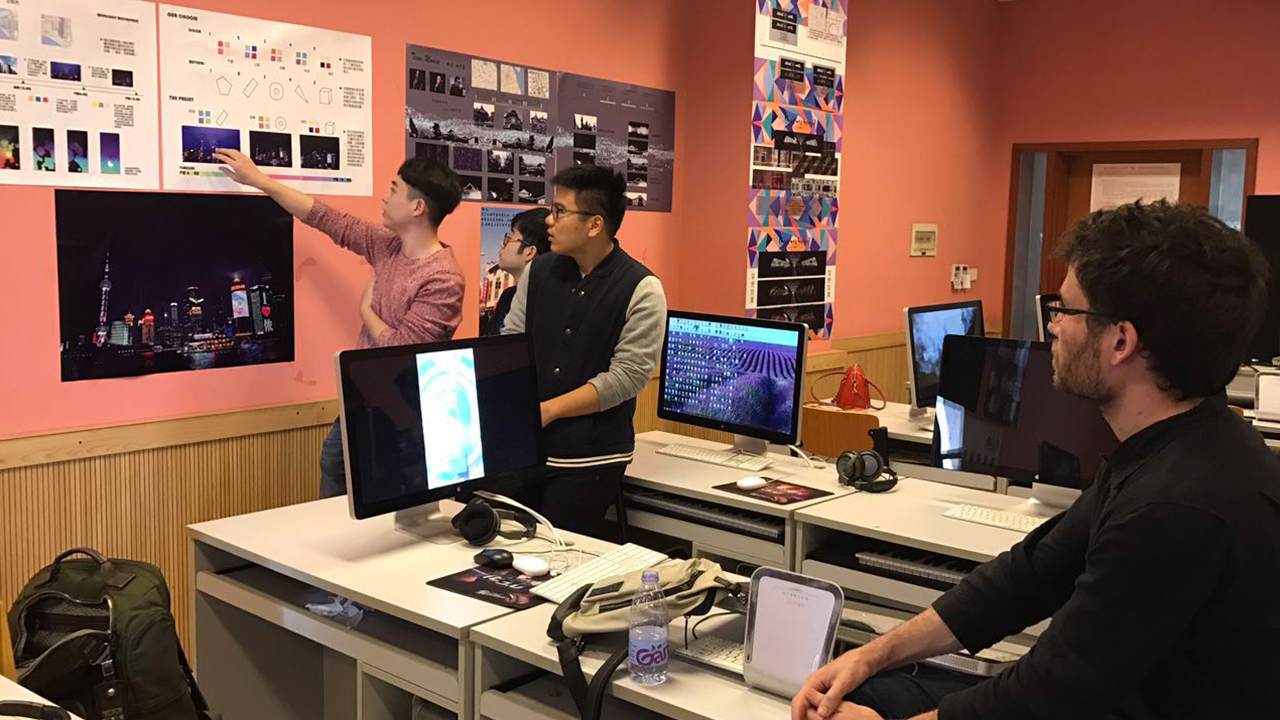 Media Space Design
媒体空间设计
Short and intensive sessions let students explore the relationships between time, space and the visual arts. Organized in groups of three to five, participants design spatial multi-media installations.
The goal of these sessions is to discover original approaches in media-space design. We inspire students to consider history, culture and architecture as core parameters. Students create localized projects with unique visual impact. The projects are in close connection with specific contexts.
自2013年起,于上海音乐学院的数字媒体学院,对"公共媒体空间"这一主题进行研究。通过短期而密集的课程让学生探索时间、空间和视觉艺术之间的关系。学生三到五人为一组,进行空间多媒体装置的设计。
工作坊的初衷是找寻媒体空间的设计创作方法。我们鼓励学生将历史、文化和建筑视为核心元素。由于学生创作的项目,都来源于发掘到的本地化的特征,结果往往具有很特别的视觉冲击力和相关性。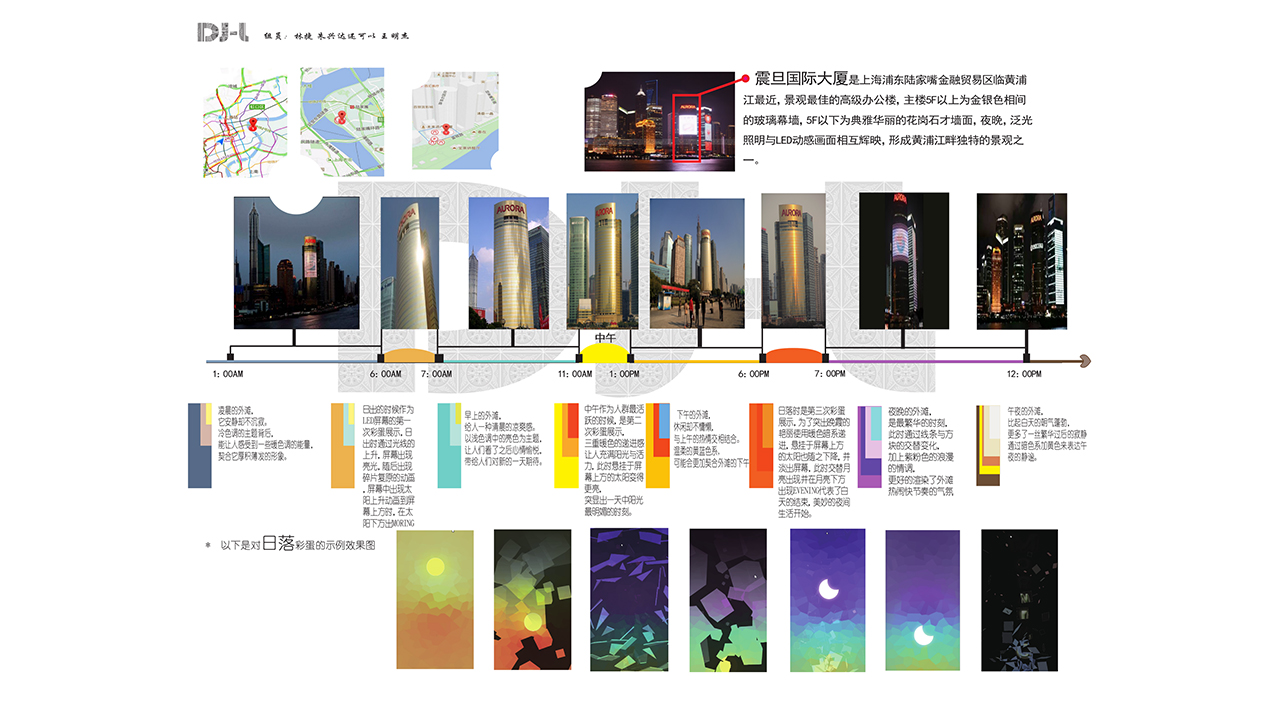 The research process for these projects is inspired by architectural design methods. The process positions relevant environmental information against the creative process. It is composed of five distinctive work phases : site analysis, concept design, artistic experiment, project development and finally, public showcase.
Each group of students find a potential place for a multimedia project anywhere in the city of Shanghai. Remarkable for its history, function, size or architecture, the location can be anything from building interiors to outdoor spaces.
The site's characteristics are analyzed through students' personal and sensitive point of views to spark the start of relevant concepts and ideas.
Through each phase of the day, students' multimedia installations create an artistic and cultural journey in relation with its surrounding environment.
这些项目的开展进程,受到建筑设计方法的启发。创作过程开始于定位到地点并分析此地的环境信息。它由五个不同的工作阶段组成:场地分析、概念设计、艺术实验、项目开发,最后是公共展示。
每组学生都可以在上海的任何地方去发掘一个潜在的多媒体项目场所。记录下这里的历史、功能、大小或建筑风格、地理位置等,然后去采集信息:可以是建筑内部空间亦或室外公共空间。学生通过对所选地点的观察和感受来分析这个地点的特征,从而激发出相关的概念和想法。
通过当天的每个时段,学生的多媒体装置表达出了与周围环境相关的艺术和文化之旅。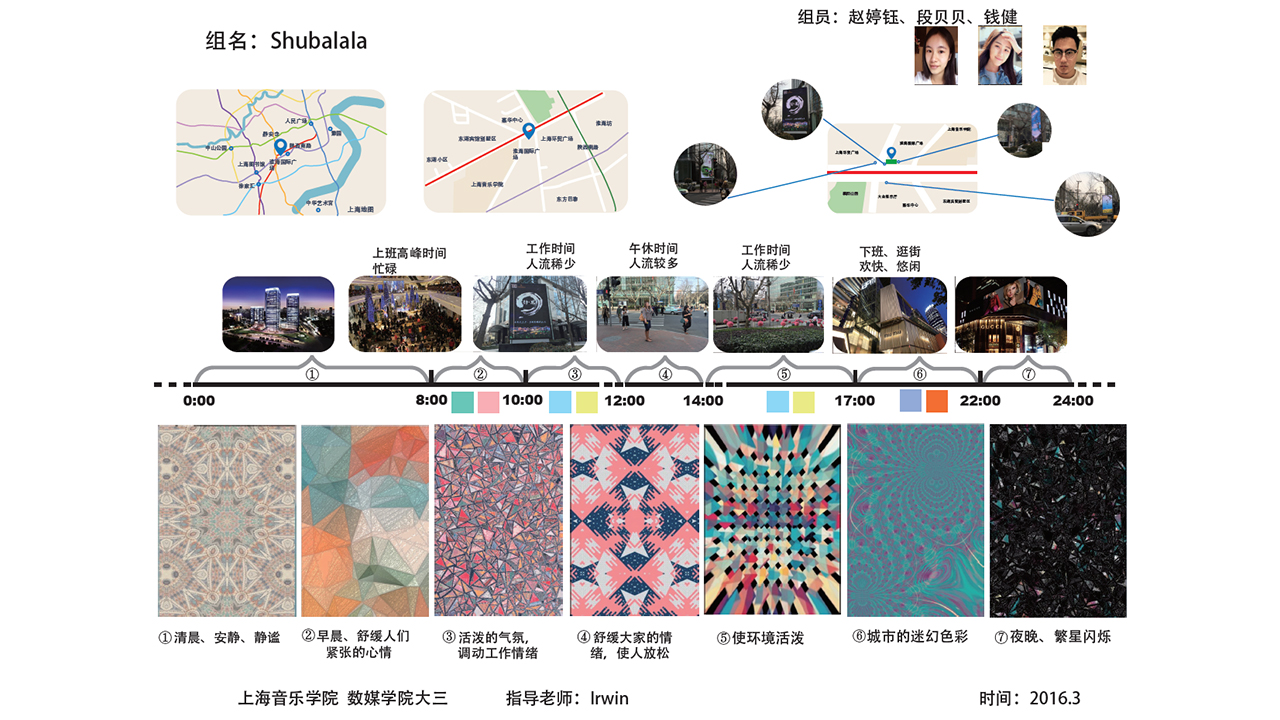 The physical presence of an installation based on its size, shape, and location, puts into question the relation between it and its surrounding environment. Volume, proportion, reflection effects, graphics velocity and material compositions are all at play, affecting the audience's spatial perception.
一个装置的物理存在是具有大小、形状和位置等属性的。 真正的去思考,人与其周围环境之间的关系。 体积、比例、反射效果、动画速度和材料等,都在影响着观众的空间感知。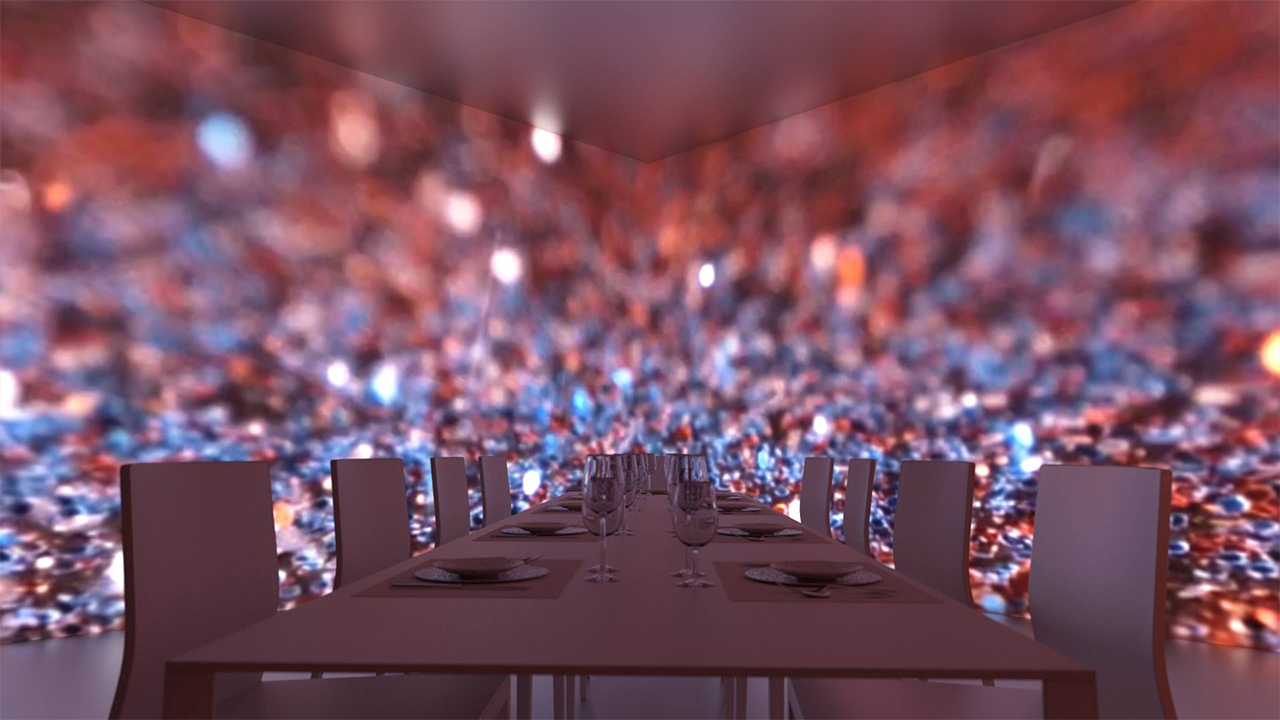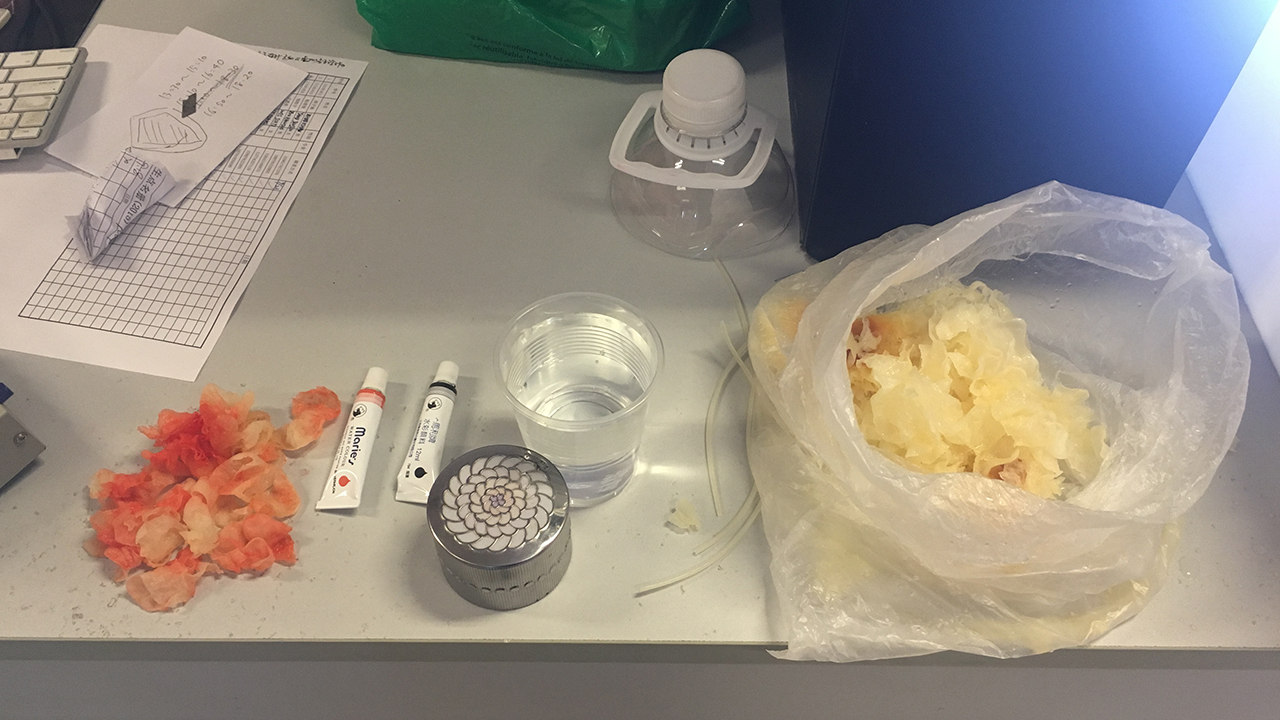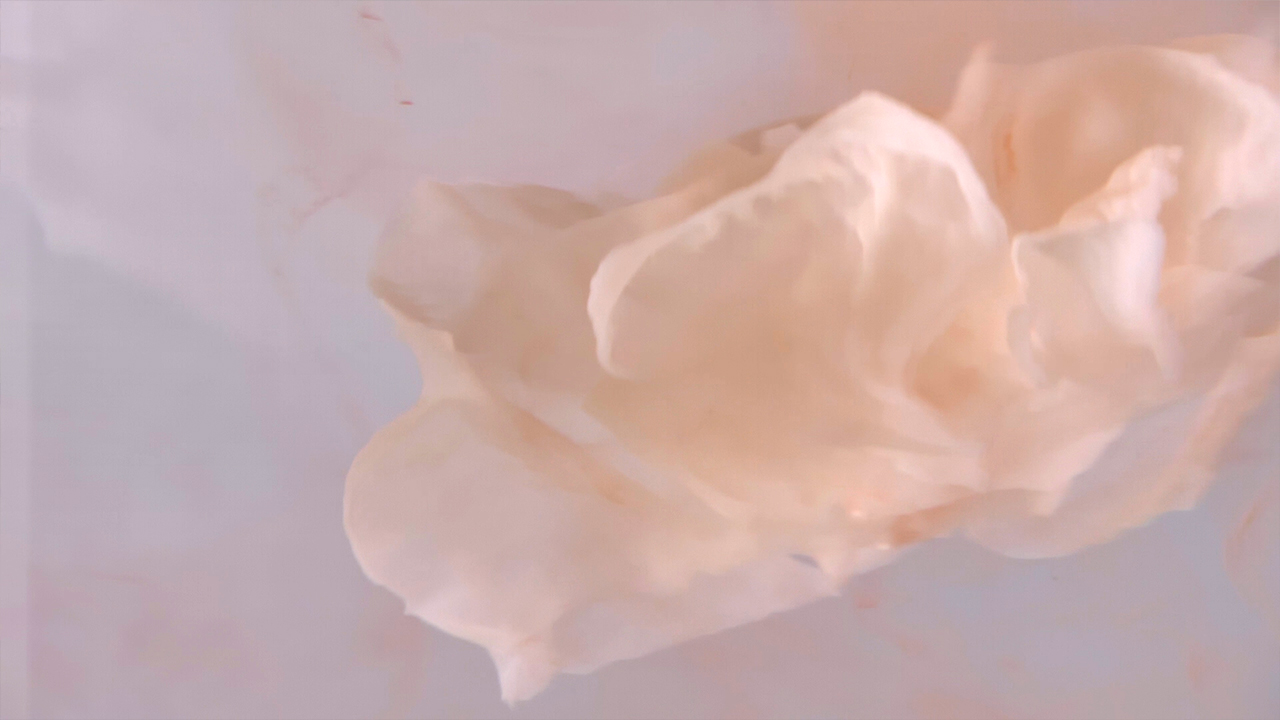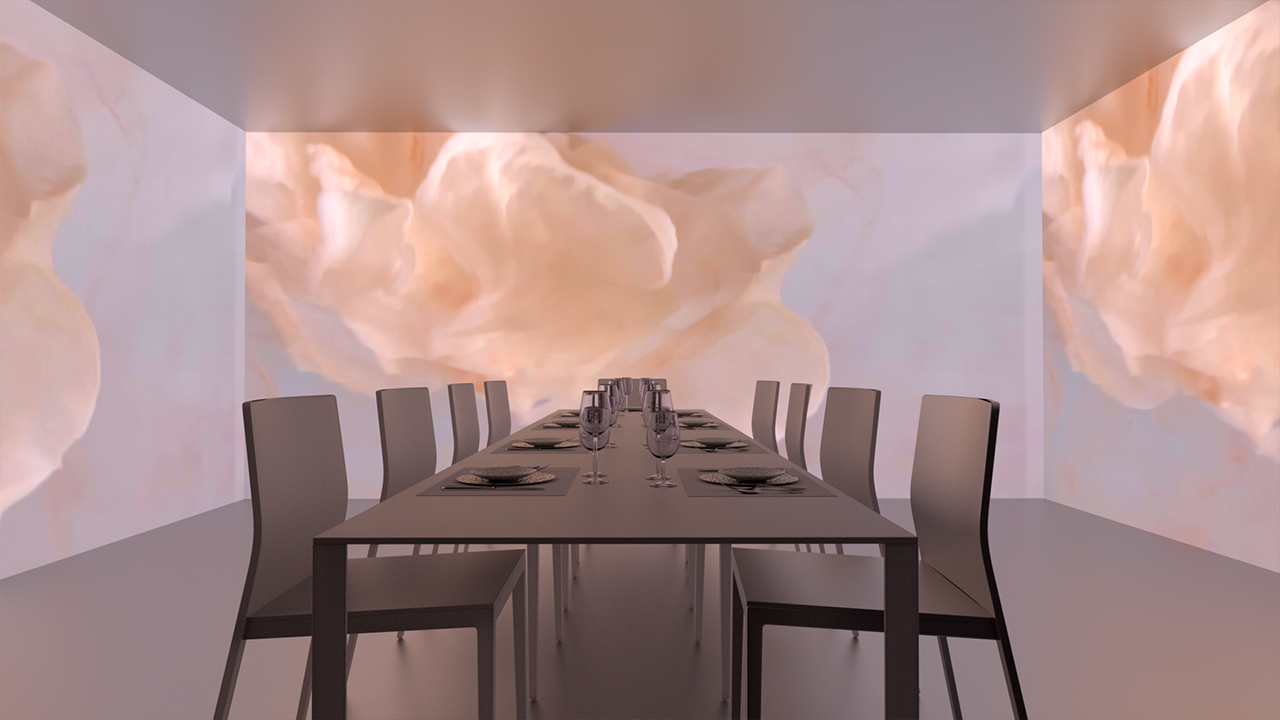 Artistic experiments are an opportunity to develop unusual aesthetics and production methods. Therefore, students are encouraged to combine diverse techniques and knowledge learned in other classes : graphic design, 3D rendering, photography, video, real-time programming, hand-made models and practical visual effects.
实验性的艺术探索往往会带来不同寻常的视觉可能性。 因此,我们鼓励学生结合其他课程学到的各种知识和技术:平面设计、三维渲染、摄影、视频编辑、编程、手工制作模型和实验性视觉。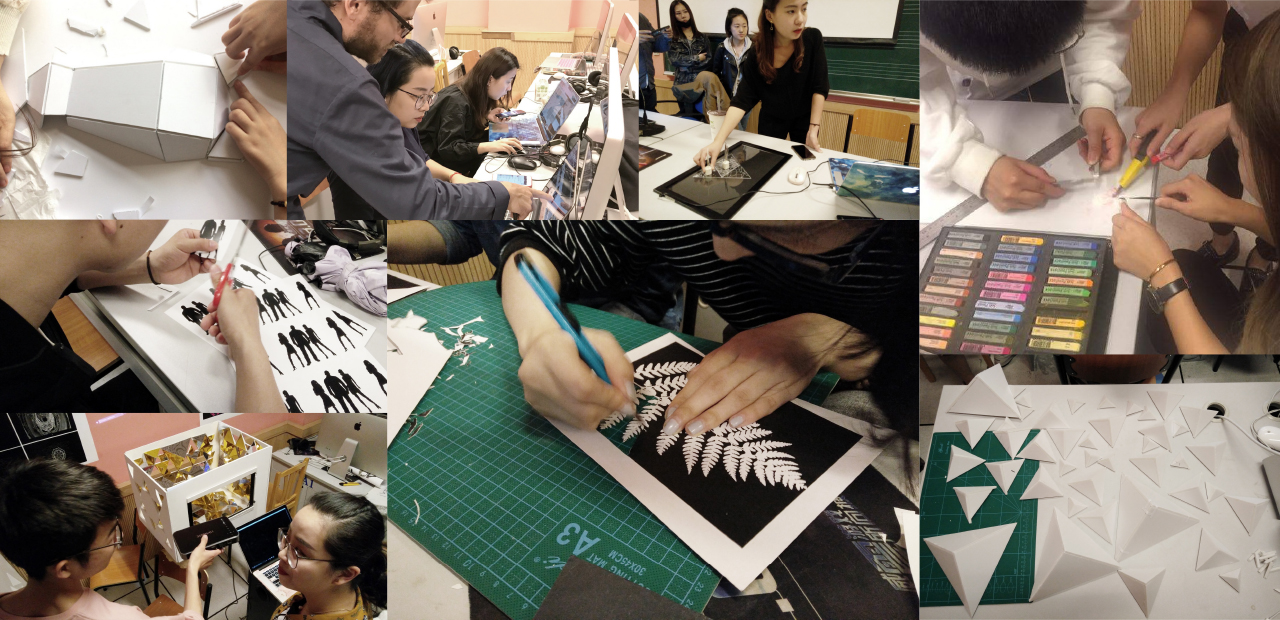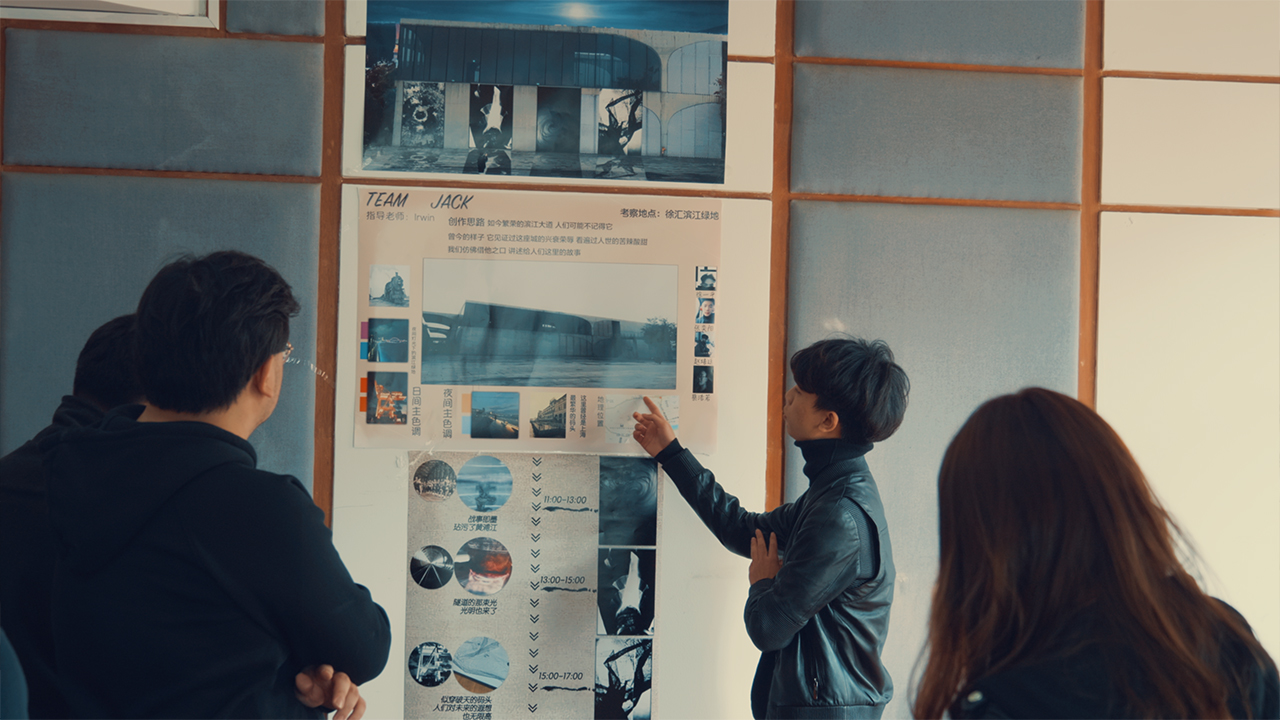 During project development, students confront a fictional proposal with a real-world situation. They transpose research and conceptual ideas to make a structured project presentation. Finally, each team compares and debates their work with graphic documents, real-time visuals and software prototypes exhibited in public.
在项目的开发的过程中,学生面对的是把虚构和设想投入到现实中去。他们需要把研究的过程和主题概念,系统地转化为可演示的成果。最后,每个团队将作品输出并形成图形文档、实时视觉和软件原型,进行公开展示、分享并展开交流和讨论。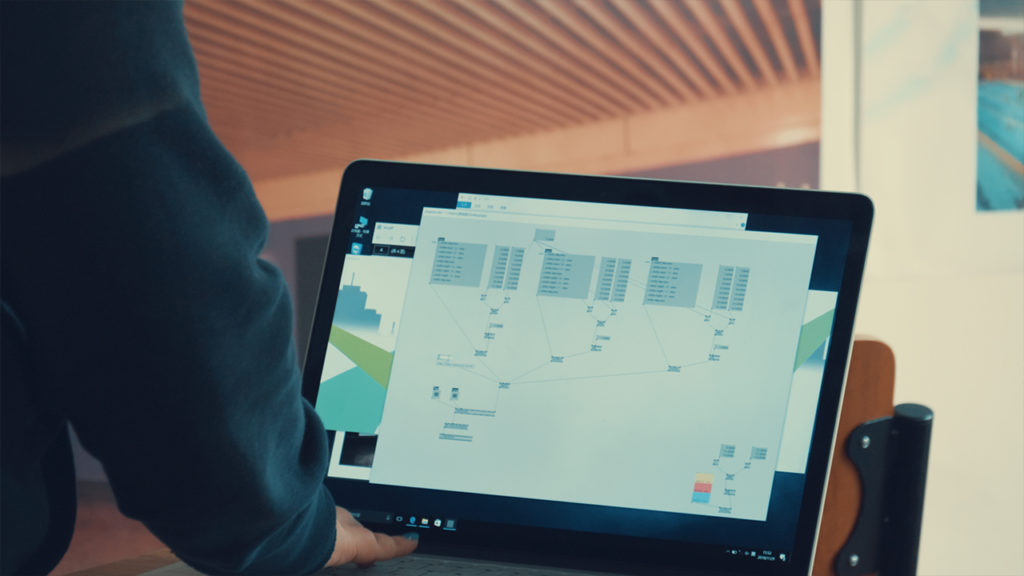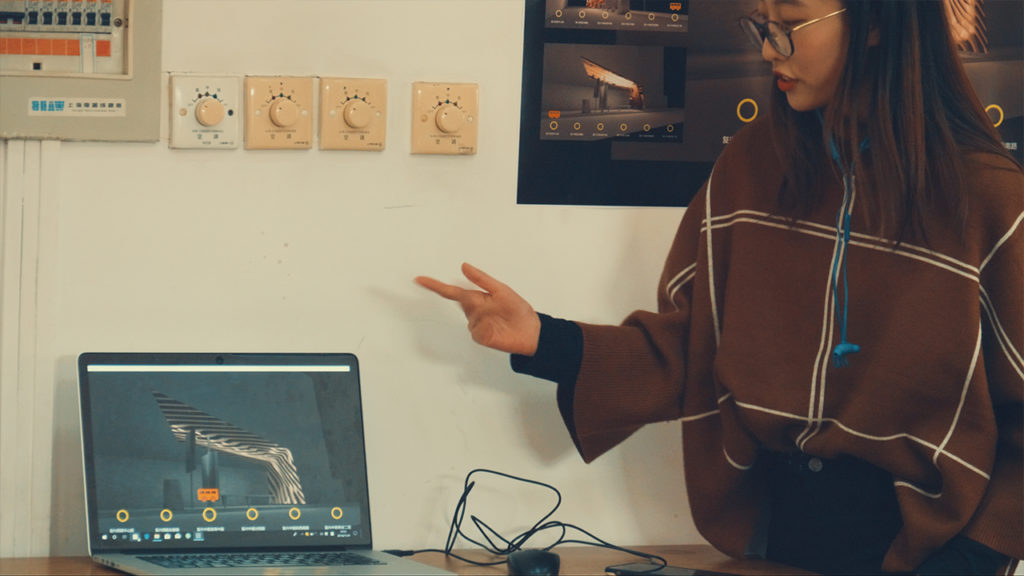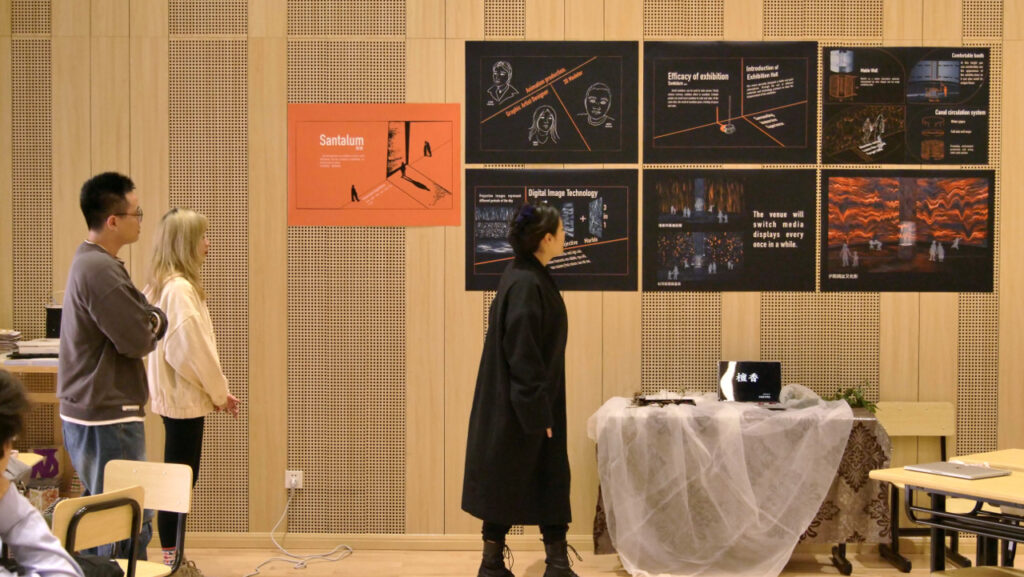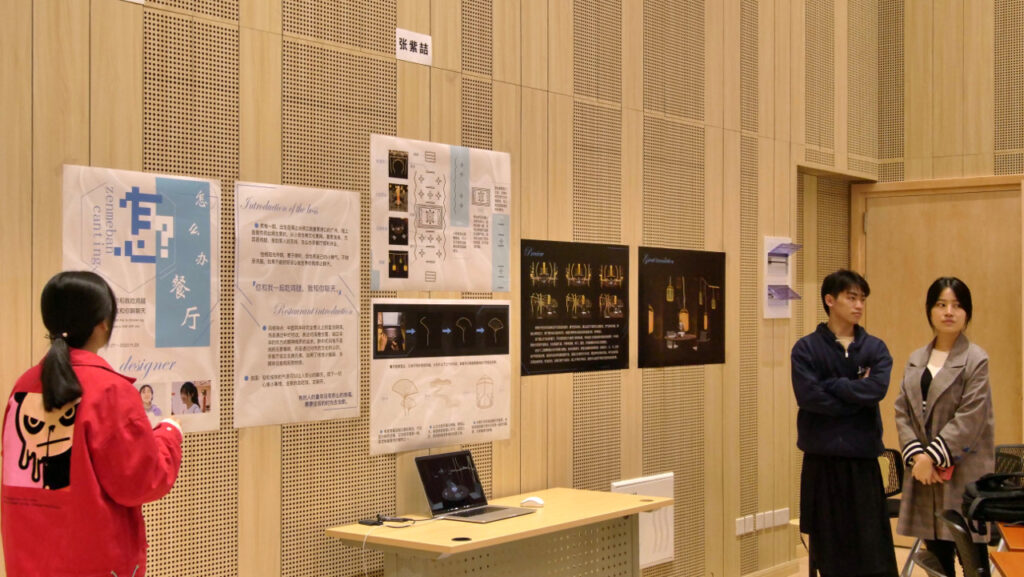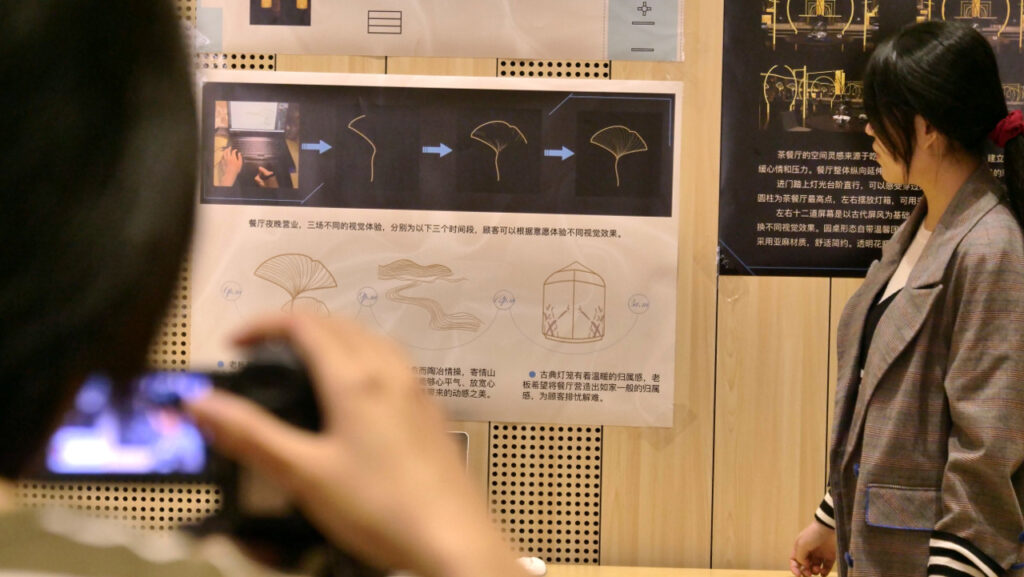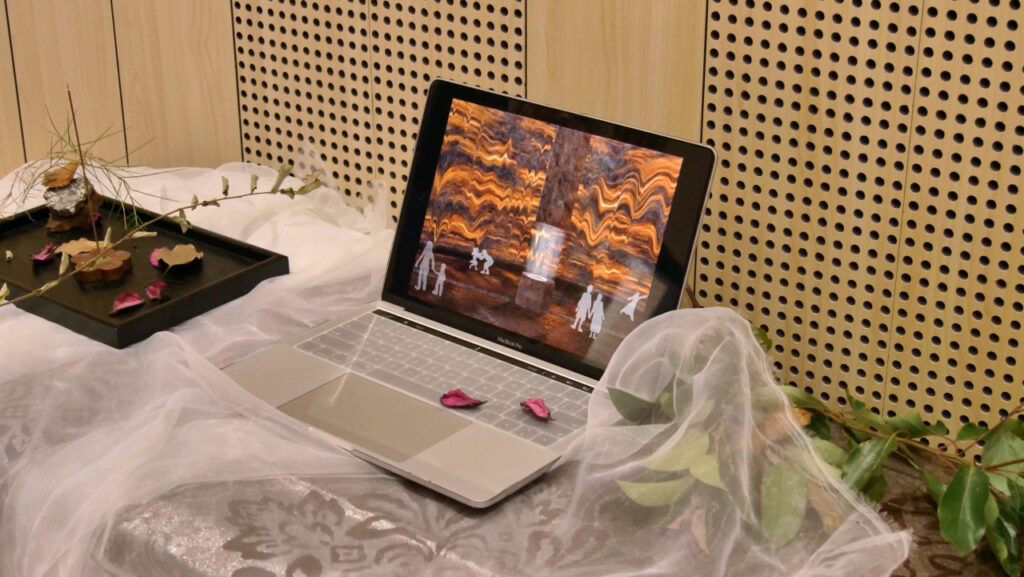 GUANGZHOU ACADEMY OF FINE ART 2019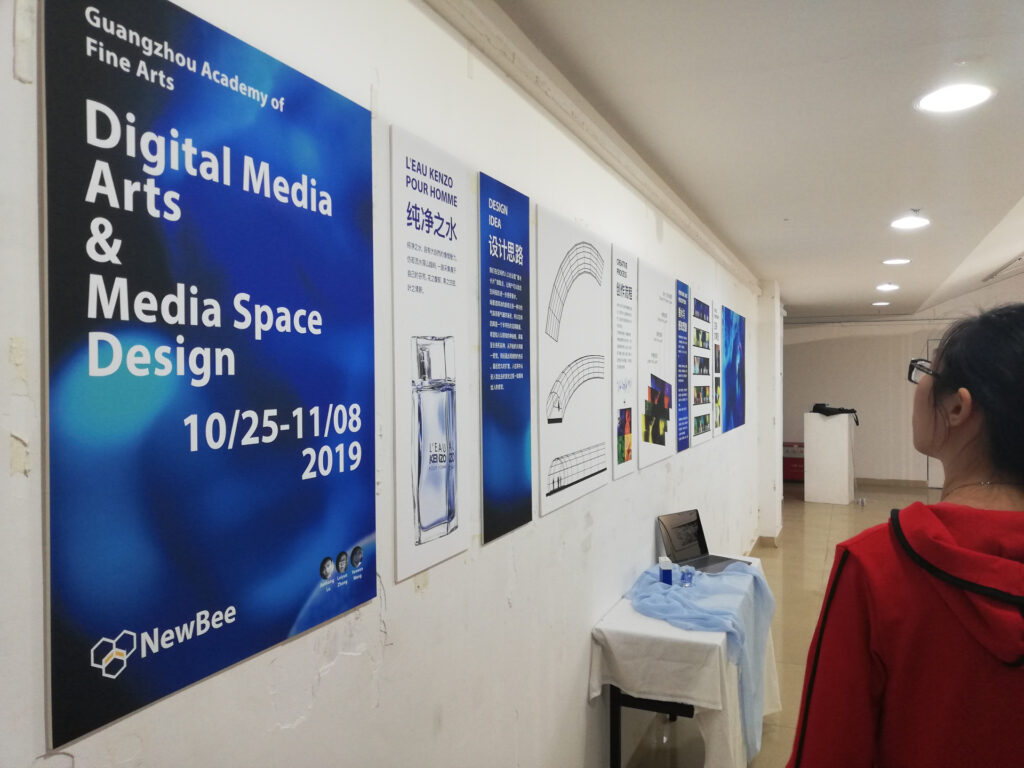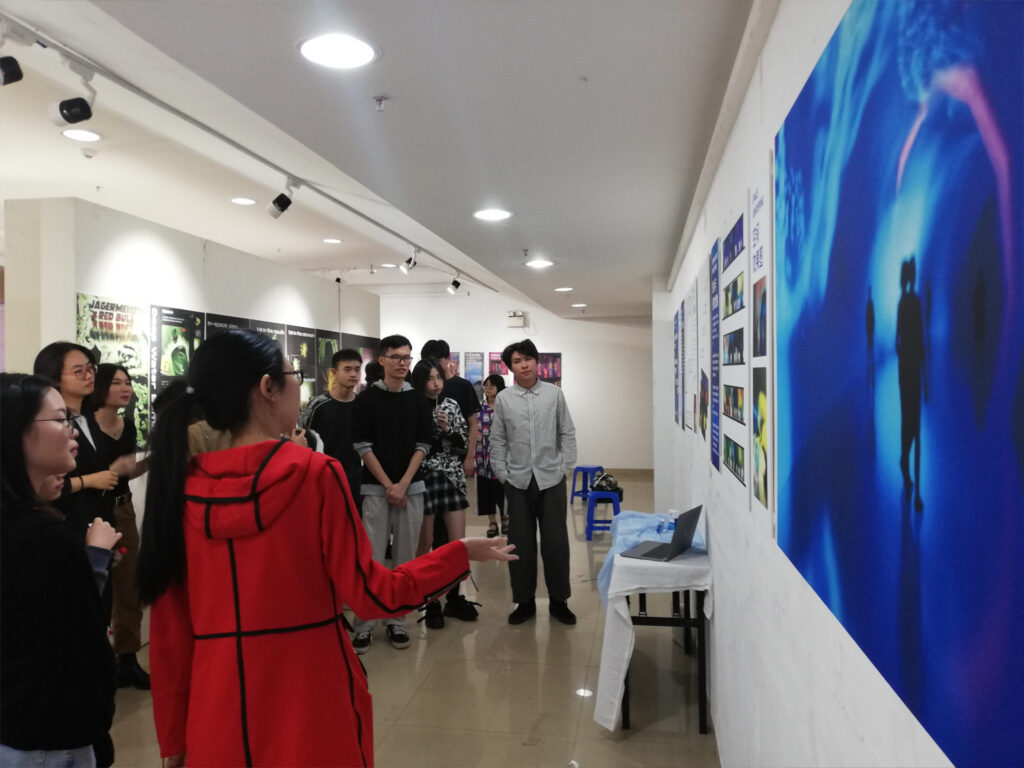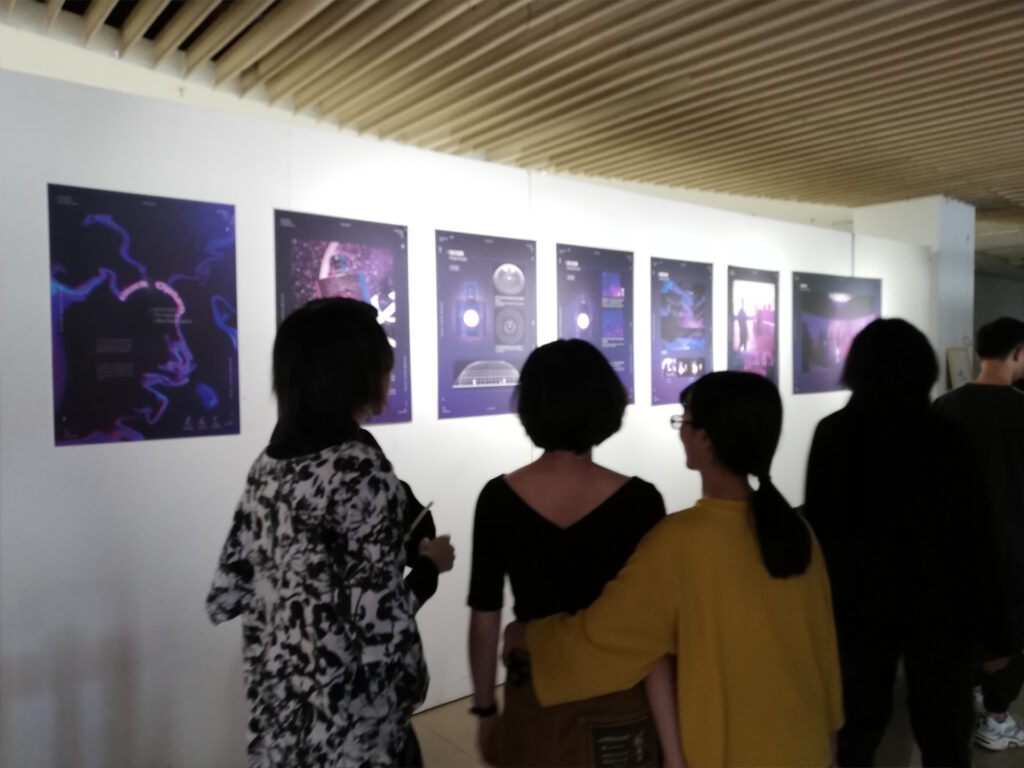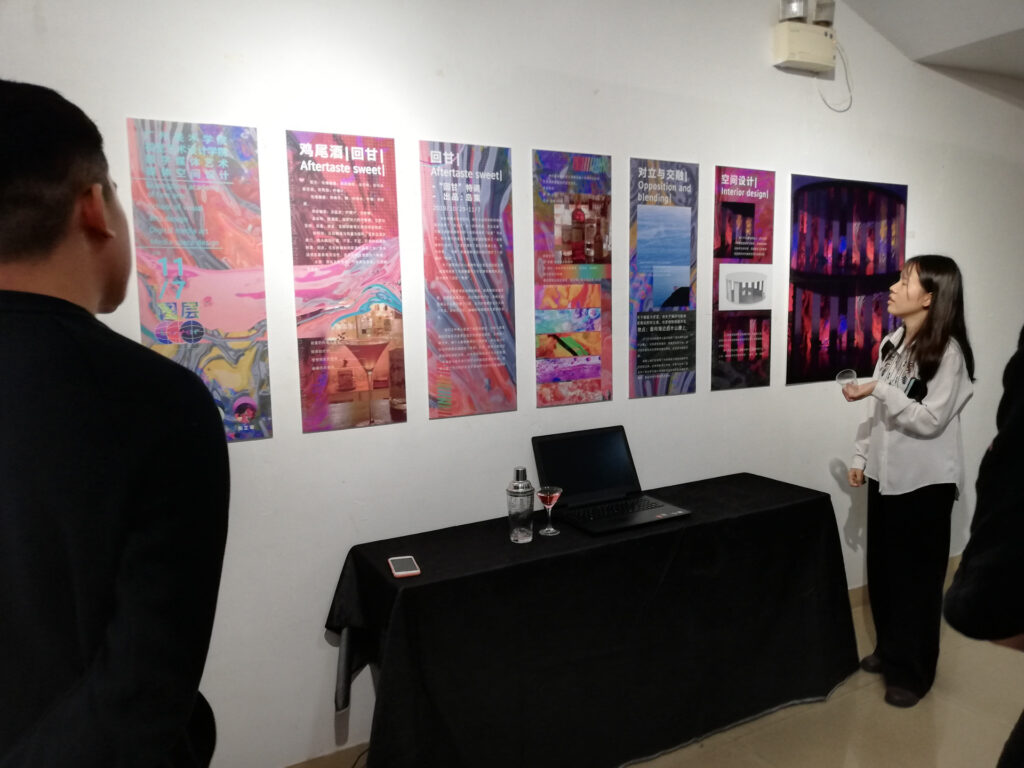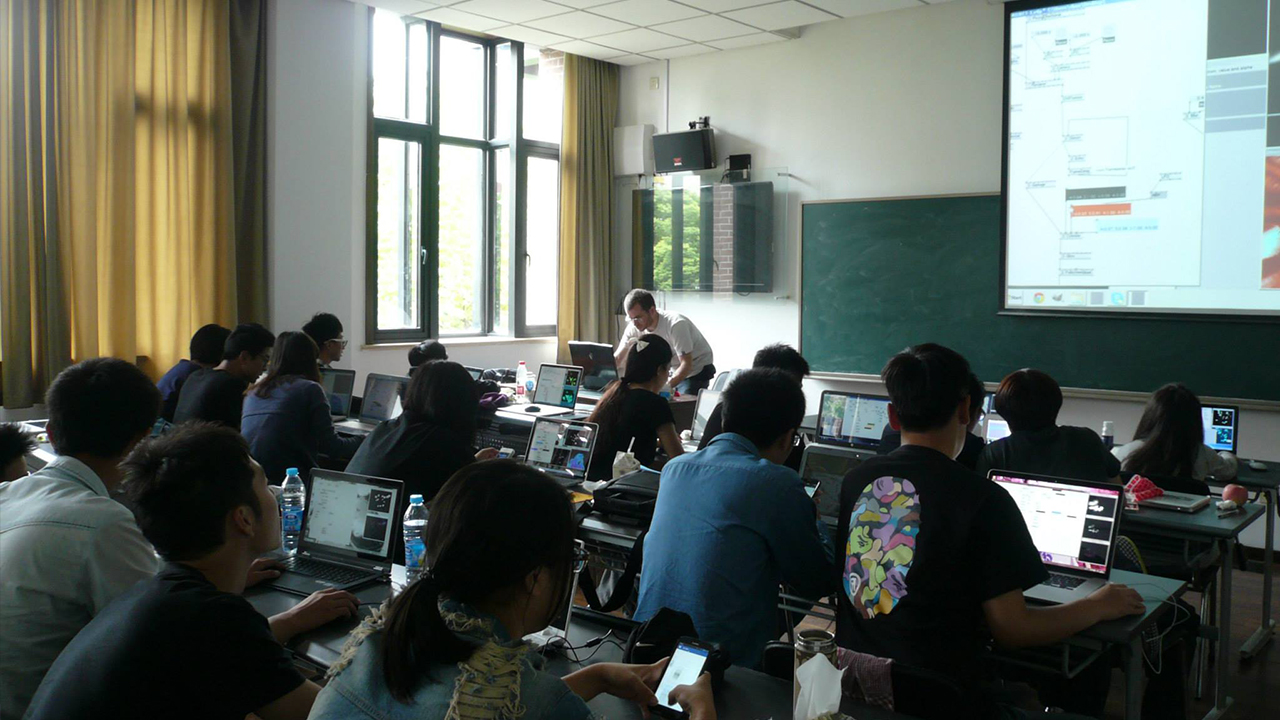 2016
VVVV FOR REALTIME VISUALS
The One Academy, Kuala Lumpur – MALAYSIA
2015
REAL-TIME LIVE GRAPHIC COMPOSITION
Shanghai Conservatory Of Music, Shanghai – CHINA
INTRODUCTION TO REALTIME VISUALS
Shanghai Conservatory Of Music, Shanghai – CHINA
2014
INTRODUCTION TO REAL-TIME VISUALS
Shanghai Theater Academy, Shanghai – CHINA
INTRODUCTION TO VVVV
B-Seite Festival, Mannheim – GERMANY
2013
VVVV FOR BEGINNER
Shanghai Theater Academy, Shanghai – CHINA
TEXTURE FX IN VVVV
Stereolux, Nantes – FRANCE
A SIMPLE VJ APP
Stereolux, Nantes – FRANCE
VVVV FOR BEGINNER
Stereolux, Nantes – FRANCE
KINECT
NODE Forum for Digital Arts, Frankfurt – GERMANY